The Happiness Movement

Monthly Event - Second Wednesday of every month: 7:00 PM to 8:00 PM (PST)

Irvine, CA
Who's Going
Loading your connections...
Event Details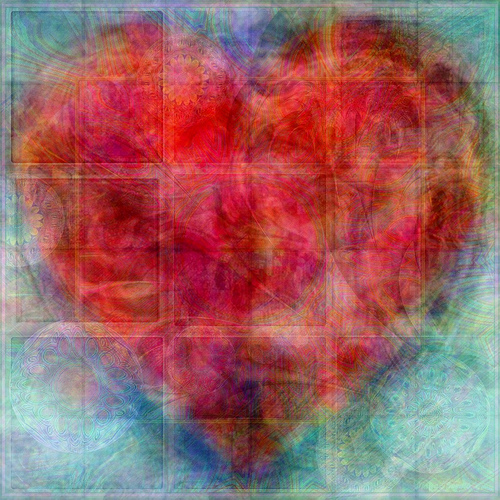 We know that being happy can make us healthier, but what if our health and happiness was less about what we did and more about our hearts?
Our last meet-up "10 Ways to Become Happier Instantly" was again a huge success! We briefly touched on the power of thought, feelings, and intention. Considering all the suggestions from our Happyologists, we will be talking about how to become a Happiness Rockstar by working through our hearts.
Researchers believed the brain was the center of the body and dictated what we thought and felt. In reality, though, new research shows how our hearts—once thought to be just pumps caring blood throughout our bodies—transmit information to the brain.
In Scientific American journal the article "Psychology Beyond the Brain" by Adam Waytz reported that our heart rate variability (HRV) "plays a key role in social behaviors" like decision making.
Scientists are puzzled as to the heart's ability to inform our happiness, social experiences, and thought patterns. Yet there is no confusion about how an unhappy heart can cause serious problems.
Imagine two jumbo commercial airliners full of passengers crashing every day with no survivors—that's the number of people who die from heart disease every day in the United States. (The Heart's Code, 36.)
We know the main causes of heart disease (high blood pressure, high cholesterol, and obesity for instance) but more than half who suffer their first heart attack do not have these signs. There seems to be another factor: possibly an unhappy heart.
Often our hearts tell our brain what to think and feel. It is the center of our happiness and health and we should treat our hearts well by excising and eating right, plus listening to it. Finding a quiet place to mediate will make not only you, but also your heart happier.
So take care of your heart by joining us to continue this conversation April 10th at 7PM/ 1 Witherspoon Irvine Ca.
For one more resource, see the I AM documentary and for the full story check out The Happiness Movement website.
Hope to see you all there and invite your friends!
For more information email Jessica at jessica@123happysteps.com 
Or sign up through our website here.
There is plenty of parking around the building and it is encouraged that you carpool. Bring your friends and family--the more happy people the better the event!
Where


Atria Woodbridge
1 Witherspoon


Irvine

,

CA

92604


Organizer
Jessica Lauren
Jessica Lauren, the founder of  The Happiness Movement powered by 1, 2, 3 Happy, author of "1,095 Reasons to be Happy: Your Gratitude Journal", has a decade of experience in print journalism and motivational speaking. Her work has appeared in numerous daily and weekly web outlets, local magazines and newspapers.
She has appeared on local news channels and has spent the last five years engaging with people of all ages, economic strata, and ethnic backgrounds to research individuals who lead lives full of accomplishment and inspiration.
She travels to give monthly talks about happiness from her home in Los Angeles and has started the widely popular Happiness Movement to help people find and define their happiness and spread it to others. Her interests include researching human potential, art and outdoor pursuits. Currently, she is involved in what she believes to be her life's work: helping others find and define what makes them happy.